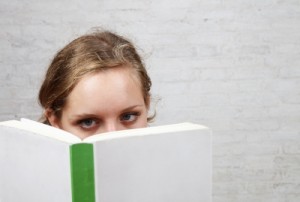 by Dr. Jolene Ross
"Jessica's* eye turns way out to the side",
her mother told me. "She is supposed to have surgery for it in a couple of months." Jessica's mother looked very nervous, but believed that surgery was the only possible solution for this problem.
"Give me a little time." I replied.