About
At Advanced Neurotherapy, we focus on treatment modalities that are effective and durable. Each of the services we offer has been thoroughly researched and tested by us and by others. We work with you to determine which treatment modality, or combination of treatment modalities, will work best to achieve your goals and improve the quality of your life and the quality of life for those around you.
OUR MISSION:
To improve the functioning and quality of life for people of all ages, using neurofeedback and related treatment modalities.
To identify underlying causes using quantitative methods, and provide effective corrective care.
WE PROVIDE: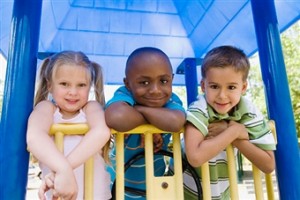 All of our patients receive a brain map before beginning neurofeedback to determine treatment protocol. They also receive a brain map after a period of neurofeedback training to determine progress and to allow for adjustments in treatment protocol. This is unusual in the field of neurofeedback, but has been recommended by neurologists Dr. Frank Duffy (Children's Hospital Boston) and Dr. Denise Malkowics (Institute for the Enhancement of Human Potential.)
CONTACT US TO SCHEDULE A FREE HALF HOUR PHONE CONSULTATION OR A FULL HOUR IN-PERSON CONSULTATION WITH DR. ROSS!